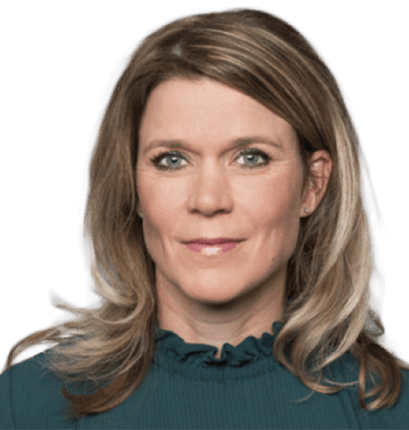 How to survive as an entrepreneur 2020......
Thamar Pessel - Hekman
13-10-2020
It's October and we're in the middle of a mild lockdown again. Maybe the measures have even been tightened up by the time I share this blog with you. If you look at the headlines we are in financial misery and it is not going to get any better for the time being. Of course this is true for certain industries, but is it true for everyone? Certainly not, in my experience! There are a lot of companies that will turn out fine in 2020 and there are even companies that will experience the best year ever in terms of turnover and profit expectation.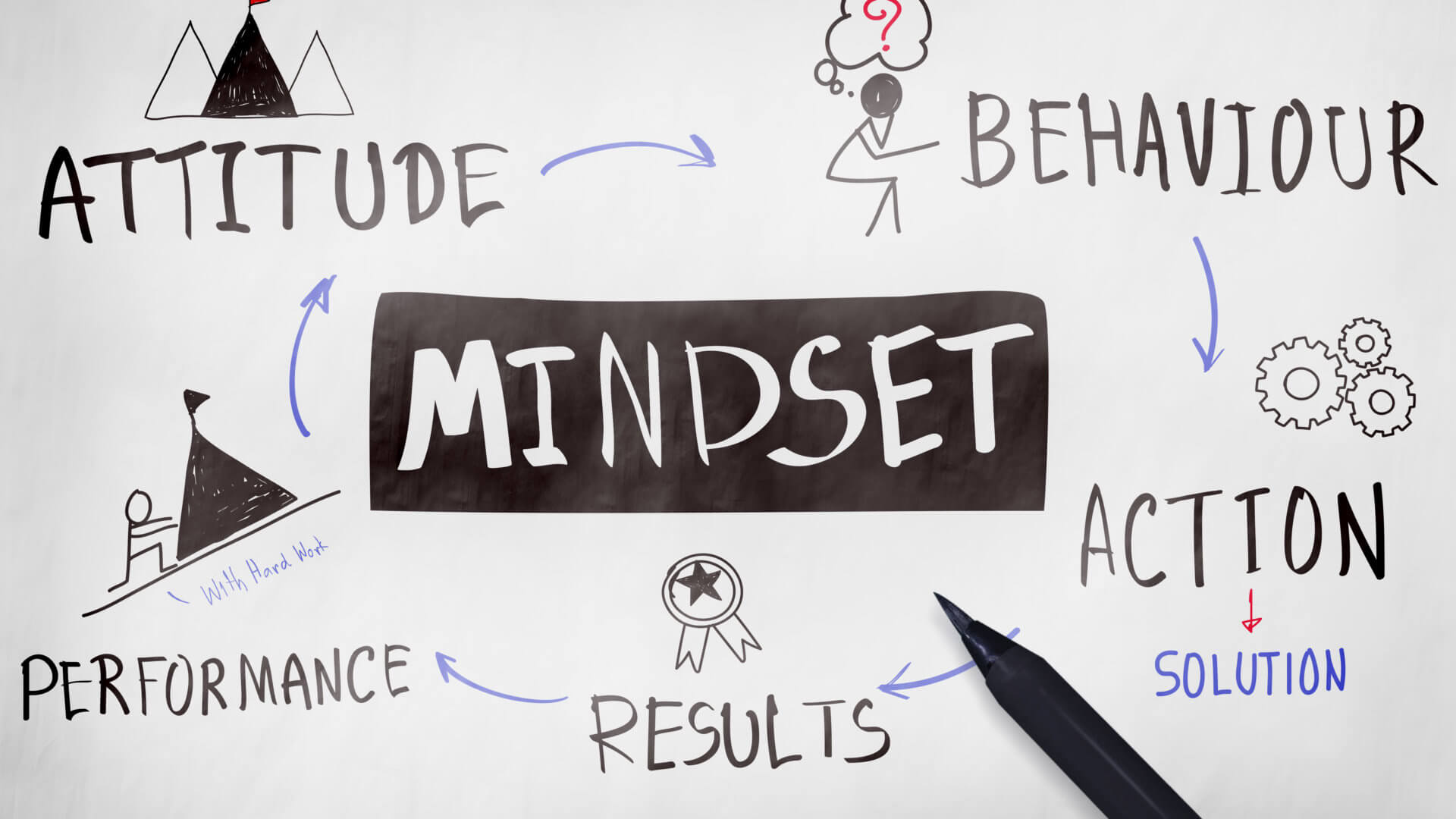 The most important thing in this period is your mindset. Do you allow yourself to be guided by the messages we are flooded with in newspapers, on TV and social media? And do you let yourself be led by disappointing figures? Or do you look at the possibilities? What can we do, what can we do differently or even better?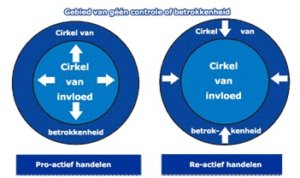 Circle of Influence
I would like to present the Circle of Influence and the Circle of Involvement to you in this blog. Stephen Covey is the creator and founder of the Circle of Influence. The circle describes how, by acting proactively, you can increase your influence. What influence do you have on a certain situation and how do you deal with this? Many people often spend quite some time on the so-called Circle of Involvement. To put it another way: these are things in daily life that you can't directly influence yourself, but that can keep you very busy and distract you quite a bit.
These are things like:
The coronavirus
The mood of a colleague
The Weather
The new RIVM measures
A possible new lockdown
The moment you start to worry about that, it has a direct influence on your Circle of Influence. It will become smaller.
People who don't let themselves be distracted by things that belong in the Circle of Involvement (things you don't have a direct influence on), but start to focus on things that belong in the Circle of Influence are much more pro-active, creative and successful.
Their Circle of Influence will be enlarged as a result. Things you do have influence over:
Compliance with measures to control the coronavirus
Healthy living
Working on your personal development
Adjusting your company where necessary so that you are back on a new and good course
Be creative and see where the opportunities lie
Working on improving internal processes
In a company you often have to deal with a board, a management team and employees. And how do you make sure that your employees deal with issues that belong in their Circle of Influence. And what do you do when your management is more concerned with issues that belong in their Circle of Involvement?!
Communication
The most important thing, of course, is communication. Talk to each other, show understanding for each other and support each other. Be clear in your communication what you expect from your employees or MT team and above all why you expect that from them. Tell your company where you want to go and involve your team fully. Despite the fact that many people now work from home, invest in the development of your team. Make sure you stay in touch with the people and create a climate internally that makes employees feel safe. That they also dare to give it to when they need help or when they are not happy anymore. Coach your people to be creative and think in terms of opportunities. Provide resilience in your organisation and your people. A manager will have to realise that not everyone deals with the current COVID-19 situation in the same way. Therefore, also adapt your way of leading. Take a good look at the person you have in front of you.
Many entrepreneurs are now mainly busy keeping their businesses afloat, but sometimes forget to look ahead, because - and fortunately - there is also a period after Corona! In that process of 'survival' entrepreneurs sometimes forget their most important capital, namely the people.
If you do look to the future and you take good care of your people, you will certainly emerge stronger as a company. Maybe not in every industry in terms of turnover but as a team and you are ready for better times.
Let's go there together and work towards better times together!
Thamar Pessel